THIS BLOG IS NO LONGER ACTIVE – IT IS AN ARCHIVE
PLEASE VISIT AIM CUSTOM MEDIA (http://aimcustom.com) – THANKS!
Wishing you a happy and healthy holiday and a joyous New Year! After reviewing dozens of light show videos, here are a few that I'm sure you'll enjoy. Happy Holidays!
---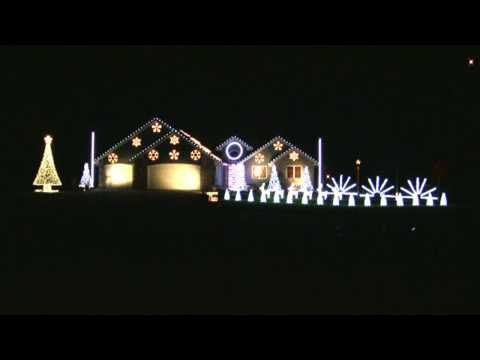 ---
Frank Sinatra – I'll be Home for Christmas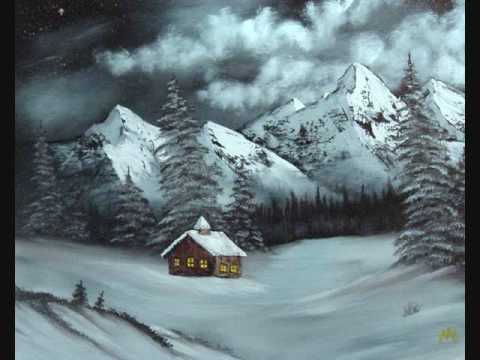 ---
And, to keep the family busy you can always download a video.
VIDEO ON DEMAND BY AMAZON
---